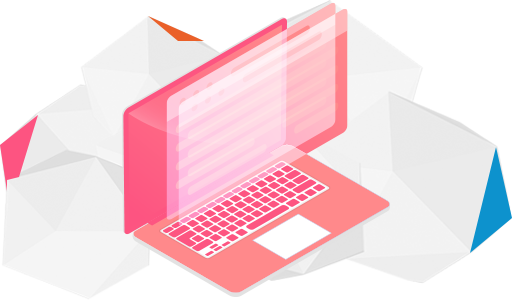 Cloud Hosting? The FES Advantage
Digital technologies have become an integral part of businesses and cloud hosting has been changing the landscape of business operations. This makes it extremely important for businesses to not just choose reliable and best cloud hosting providers but also one that can offer constant technical help. With latest technologies and robust technical help, FES Cloud redefines cloud hosting services.
With bespoke managed cloud hosting services, FES brings scalable and flexible services that caters to their functional requirements.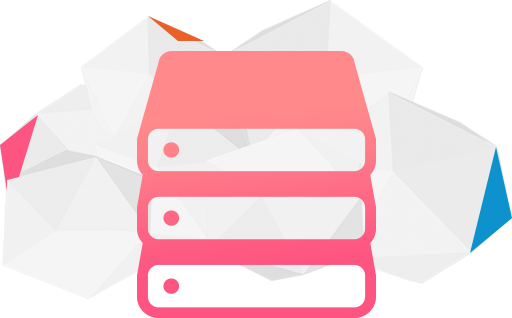 Simple and Powerful, yet More
Our managed cloud hosting services empowers users to effectively utilize any open source software program to create both private and public cloud settings for their business.
As the best cloud web hosting service provider, we have a unique set of capabilities creating a range of critical advantages such as flexible storage, networking resources, timely security patches, provision for upgrade, and streaming performance evaluation to help your business grow.