Everything You Need, And More. Under a Single Roof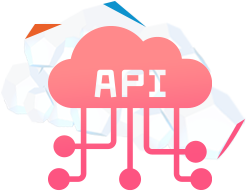 Powerful to Integrate APIs
Scale your applications and integrate it with third-party applications as you need using our simple, yet effective APIs for better performance.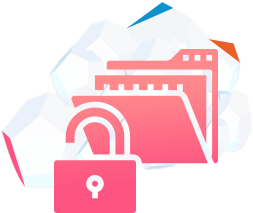 Access to AWS Services
We don't just bring you the managed Amazon Web Services, we bring you extensive access you need to leverage its potential like never before.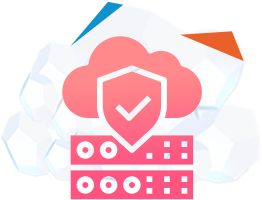 Assured Speed & Security
Tethered to AWS network, AWS Cloud ensures unrestrained speed to each of your operations. Added layers of security makes are even better.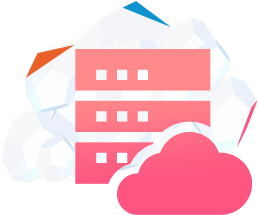 AWS Virtual Private Server
Assure unrestrained security of your data powered by Comodo's SSL certificates with protection of up to 128 or 256-bit encryption.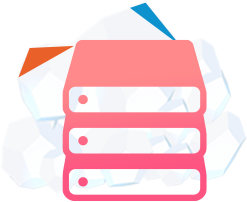 High availability storage
Our AWS services are primed to up the ante of your service offerings with ample high-performing and robust block storage systems based on SSDs.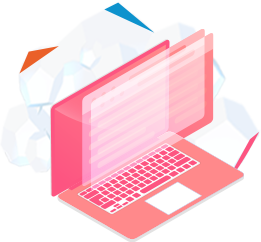 Snapshot
Clone and protect your data for better storage and safety with Snapshots. Economic monthly packages of $0.05 USD/GB. Nothing gets better.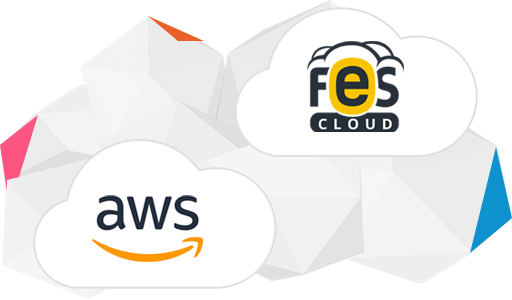 Leverage the Power of the AWS and Fes Cloud
With all the support AWS offers, it can get you confusing at times. Right from choosing the right tools, adopting the right applications, planning the right technology ecosystem, and to migrating the services and deployment optimization, you might need to work harder than you ever thought necessary. Adding to this is the need for ample time and professional expertise.
But fret not, let us help you. With our client-first and service-first approach, we will help you completely eliminate these challenges while empowering you to leverage AWS for better operational efficiency and business performance.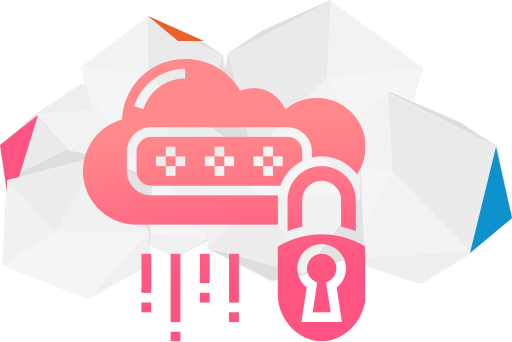 Secure and Standard Compliant
When it comes to offering solutions to our clients, we always focus our efforts to leverage only the best practices while unfailingly adhering to industry standards. No matter if your security expectations are PCI-DSS or HIPPA, we got your requirements always covered with amazon web hosting.
FES Cloud is exceedingly particular about designing a secure and access-regulated ecosystem with compartmentalized services for your data. Powering our efforts are Firewalls, VPN Gateways, Security Groups, etc. For FES Cloud, security is a promise, not just a feature to be offered to our clients.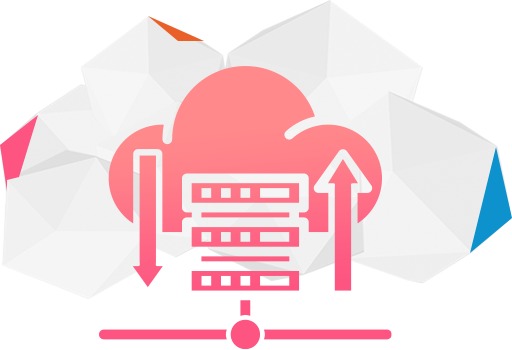 Solutions to Scale
Whether you are a startup, mid-sized business, or a large conglomerate, we create bespoke solutions that match your requirements whatever they are. FES is primed to help you meet your technical and functional needs no matter if you need a single AWS web server or an extensive, powerful enterprise level access control.
Your site's performance and uptime matters to us more than anything else. We help you with immersive AWS solutions to meet your customers' vivid user expectations.
Global AWS Availability Zones
Take your website or applications global beyond borders,
AWS Cloud makes it possible with 38 availability zones across 13 global regions,
AMERICAS
Northern Virginia
6 Zones
Ohio
3 Zones
Oregon
3 Zones
Canada
2 Zones
Canada
2 Zones
EUROPE
Ireland
3 Zones
Frankfurt
3 Zones
London
2 Zones
Paris
3 Zones
ASIA PACIFIC
Mumbai
2 Zones
Singapore
3 Zones
Sydney
3 Zones
Tokyo
3 Zones
Seoul
2 Zones
Everything You Need, Right Here
Speak to our client relations team and discuss your service plans.