Microsoft 365 – Everything You Need to Help Your Business
Integrate technology to everything that you do at your business for better operational efficiency, communication, and project execution. With Microsoft 365, let your business efficiently manage its accounting, scheduling, and referrals more effectively than ever.
Microsoft 365 (Office 365)

Comes With Office
Get the latest versions to Office Apps such as Word, PowerPoint, and Excel along with many others to do everything all under the same roof of Microsoft 365.

Email And Calendaring
Never stop communicating to your customers and colleagues. With Outlook and Exchange, make communications better, efficient, and safe.

Chat, Call, And Meet
Never let your team fall behind no matter where you are. Keep them all on the same page through online meetings, group chats, and video calls.

1 TB Cloud Storage
Get 1 TB of cloud storage from OneDrive to store everything in the cloud. Secured and safe, protect all your business data from unauthorized access.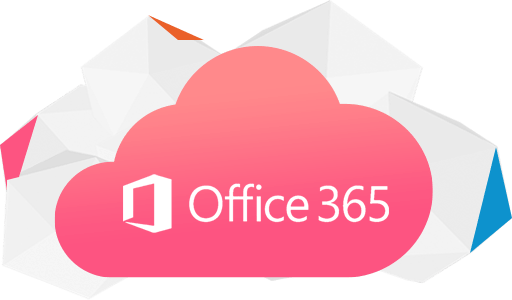 Microsoft 365 – Your Virtual Office
With Microsoft 365 with cloud, you get to access all the applications and the flexibility to work from anywhere in the world on any device you please. All the Office applications are updated on a monthly basis with better features security enhancements. No create, edit, and share your work from any PC/Mac or your iOS, Android™, or Windows device in real time.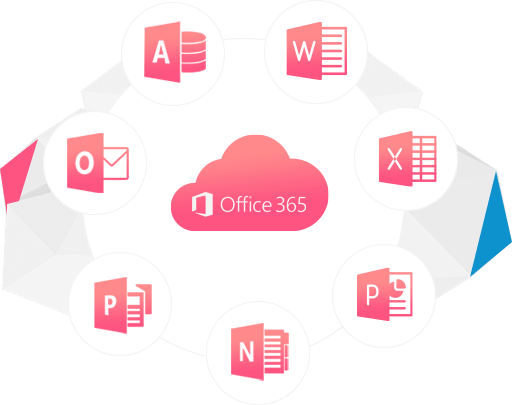 Tools that Help You Work Better, Professionally
Microsoft 365 lets you work efficiently and better. Give your business email the identity it requires with branded email with the help of Microsoft 365. Leveraging its potential to create engaging marketing materials with Microsoft 365 to promote your brand. Integrate technology into your business and connect with your colleagues and customers better.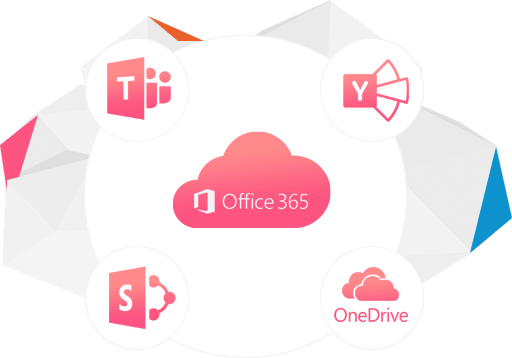 Tools that Help You Work Better, Together
Give a new dimension to teamwork and shared work with Microsoft 365. With 1TB cloud storage, you can now save everything you work on in the cloud and share the same with your team, colleagues, and even with your clients outside of the business. Always stay in the loop with your team through chats, calls, and HD calls powering your work. With calendars, never miss an important date.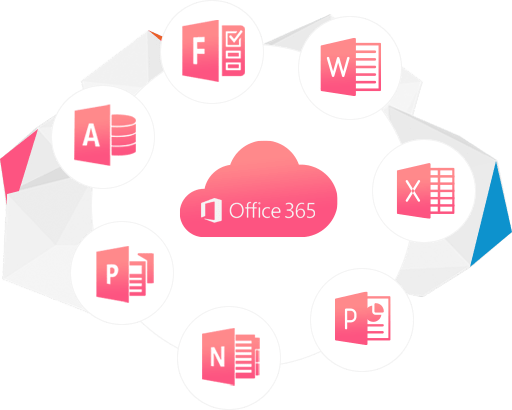 Tools that Run Your Business, No Matter Where You Are
Microsoft 365 is not just a means to help you work better. It helps you manage your employee and customer relationships. Take care of your client appointments and take charge of business interactions for enhanced operational efficiency and business performance.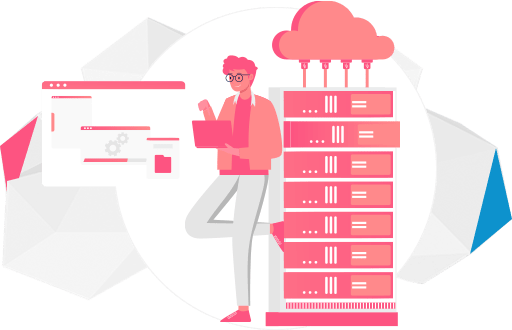 Easy to Set Up, Easier to Manage
Microsoft 365 is extremely easy to set up and even more effortless to manage. With the help of a streamlined step-by-step guide, you can set up the same yourself and start working immediately on the same. The admin panel is user-friendly and easy to understand, and you can use the same to manage your files, access, and users from anywhere. With our experts on the line to help you 24x7, your services will always be up and running.
What is Microsoft 365 (formerly Office 365)?
Microsoft's best productivity apps
Discover how Microsoft 365's (formerly Office 365) integrated experience can help you start and grow your business.
Payment We Accept