Find a domain. Let your business journey begin on a high note.
$9.99/yr

$9.99/yr

$9.99/yr

$9.99/yr

$9.99/yr

$9.99/yr
Why Choose Fes Cloud?
Empowered with state-of-the-art Dell server technology, our data centres affirm that all our clients can drive matchless performance from their digital properties. With a gamut of web hosting services, we bring you the best cloud choice whether you want to make a small, simple website or an extensive, traffic-intense website, we got you covered. With FES Cloud, you can advance to the future with latest technology and dedicated support.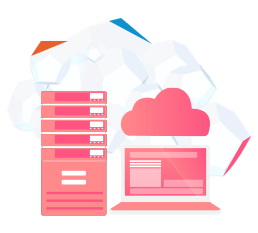 Tailored Web Hosting Services
No matter what type of web hosting you need, we bring them all, tailored for you.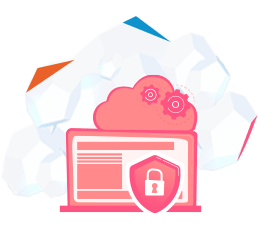 Stable & Reliable Technology
Every service that we render for you is anchored on stable and reliable technology.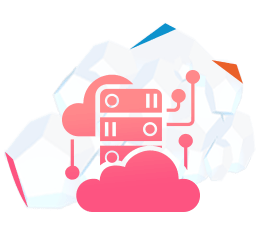 Migrate Free with FES Cloud
Now, break free to our cloud. And do all of that and more, absolutely free.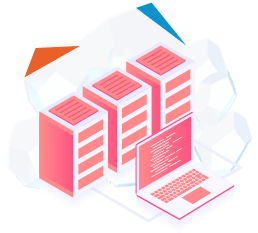 Our Own Data Centers
With our own data centers to power your business, make technology a closer ally.
What People Says
Checkout what our clients says about our services !!